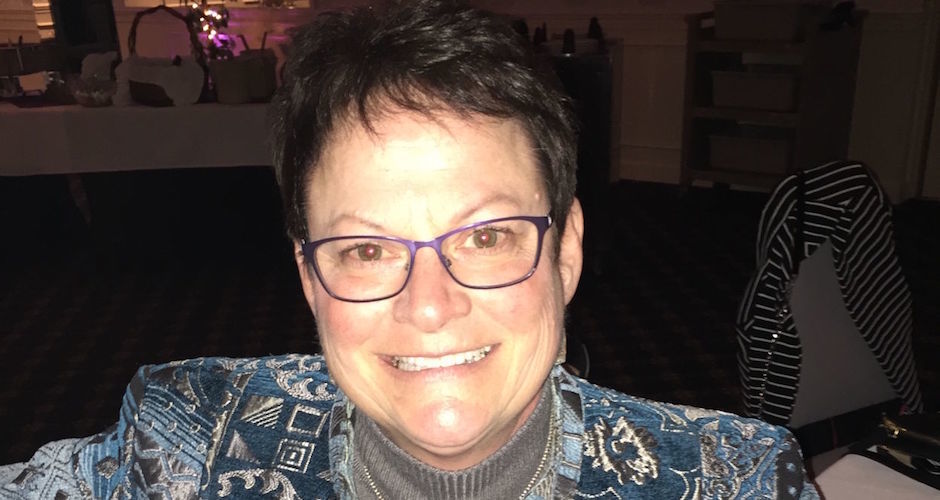 A storied career on the links will be recognized on Monday in Toledo as Defiance's Martha Mallott will be inducted to the Toledo Golf Hall of Fame at a Toledo Country Club reception following a scramble fundraiser.
Mallott, who has been inducted into the Defiance College and Defiance High School Athletic Hall of Fames, has a litany of accomplishments considered for the award from a playing and coaching career spanning four decades.
"I was so excited when I was called and told that I would be inducted into this year's Toledo Hall of Fame," said Mallott, who coached golf at DHS for 14 years and four seasons at Defiance College. "To think that a little girl from Defiance could come to Toledo and compete and end up being inducted in its Golf Hall of Fame is really overwhelming.
"Another meaningful part of this is that I am being inducted with Sally Robinson, who was a contemporary with me while playing golf in the Toledo Women's District Golf Association. She and I had great battles on the golf course while I was still playing in the District. What an honor to be inducted at the same time as Sally."
Mallott has won 12 tournaments in the Defiance area while claiming 10 Toledo Women's District championships and being named District Player or Co-player of the Year five times. Mallott also finished as runner-up in the 1998 Ohio Women's State Amateur tournament while qualifying for the USGA Girls Junior in 1975 and the USGA Women's Amateur in 1998.
Mallott's journey through the golf ranks has been equally as notable when her name is not on the leaderboard as the DHS grad served as Eagle Rock Golf Club's head professional for almost four years and has been a site director for 15 years for the LPGA-USGA Girls Golf Organization, this year heading things up at Inverness Club in Toledo and at White Pines Golf Course in Swanton.
Having also served as First Tee coach for five years at Auglaize and White Pines, Mallott will add to her hardware following Monday's honors, joining her 2017 LPGA Midwest Section Junior Leader Award.
Mallott's impact on the local golf scene is unquestioned after helping found the Ohio Women's Open Championships 12 years ago, which had a record 83 players and 20 pro-am teams at the most recent group in June. Mallott, a previous tournament and executive director is now vice president of the championship tournament.
"I have so many people to thank for my success in the game and the love of the game," lauded Mallott. "This honor is for many people to share. Of course I had my parents' support and my mom was able to go to so many of my matches in Toledo and she even traveled with me when I went to some national tournaments in my later years.
"Many professionals worked with me from the time I was quite young until I stopped competing. I also have to thank coaches who made an impact on me and helped mold my competitiveness and perseverance on the golf course. As I said, this is an honor for many people to share, including my family and the Defiance community which was so supportive of me as a player and as a teaching and club professional."
Mallott currently works and gives lessons at White Pines while also giving lessons at Auglaize Golf Course, The Golf Shop in Napoleon and at Crosswinds Golf Club in Perrysburg.